EXHIBITION : 10 Dec - 31 Dec
December Gallery Exhibits
UPCOMING EXHIBITION : 10 Jan - 31 Jan
Group Photography Show: 当下 NOW
UPCOMING EXHIBITION : 17 Jan - 16 Apr
Ju Ming Taichi Series: Exhibition at Singapore Botanic Gardens
PAST EXHIBITION : 7 Nov - 29 Nov
Portable Fine Art
NEWS & EVENTS : 05 November 2014
iPreciation's Inaugural Benefit Dinner
iACQUISITION : Recent
The latest publications are available @ iAcquisition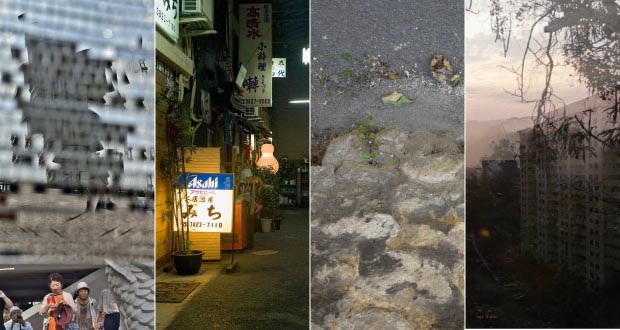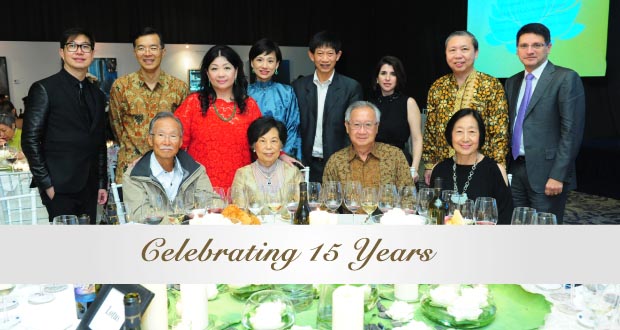 ARTIST HIGHLIGHT: Wee Kheng-Li
Wee Kheng-Li (b. 1971, Singapore) will be showcasing his new works in out upcoming January photography group show "Now". His current works pose existential questions and explore the idea of memory and dwelling as manifested in architecture and urban spaces. The works appear as windows into living spaces, encompassing three different urban neighborhoods – Yanaka in Tokyo, Japan; Laweyan in Solo, Indonesia and Cheung Chau in Hong Kong, S.A.R. Do keep a lookout for these intelligently composed lightbox photographs that give a great attention to surfaces, shadows, colors and materials.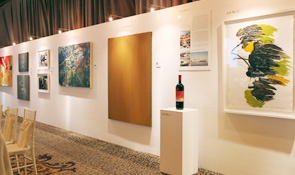 Reverie Rheumatology Research Fund
You can help to raise more fund by either donating directly to the fund or purchasing the artworks or auction items that are entitled to raising fund. All funds raised will benefit Rheumatology Research under the SingHealth – Duke-NUS Medicine Academic Clinical Program.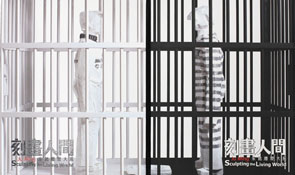 IACQUISITION HIGHLIGHT: Ju Ming Sculpting the Living World
Published in conjunction with Ju Ming's first solo exhibition with Hong Kong Museum of Art, jointly organized by the Hong Kong Museum of Art and the Juming Museum, this publication features the Taiwanese master sculptor's major works of Living World Series. The works are presented in three different sections – The Affectionate World, The Floating World and The Carefree World.