UPCOMING EXHIBITION : 2 OCT -25 OCT 2014
Tay Bak Chiang's Solo Exhibition
PAST EXHIBITION : 31 May - 21 June
Departure: A group exhibition by Milenko Prvacki and his students
PAST EXHIBITION : 15 May - 18 May
Lee Wen: Solo Exhibition at Art Basel Hong Kong 2014
PAST EXHIBITION : 29 Mar - 05 Apr
Lee Wen: Preview for Solo Exhibition @ Art Basel Hong Kong 2014
PAST EXHIBITION : 21 Feb - 08 Mar
Boo Sze Yang: The Father @ iPRECIATION
iACQUISITION : Recent
The latest publications are available @ iAcquisition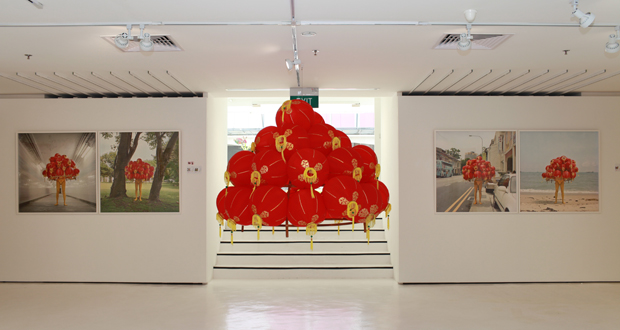 August Gallery Exhibits
This August, iPreciation is presenting a set of new works by our local and international artists. The new display features a combination of various trajectories in painting, photography and sculpture. Artists on display include: Tay Bak Chiang, Milenko Prvacki, Lee Wen, Boo Sze Yang, Chris Yap, Michael Lee, Ye Jian Qing and Ju Ming.
ARTIST HIGHLIGHT- Milenko Prvacki
The artist's works are currently exhibited at the gallery. Born in 1951 in Yugoslavia, Milenko graduated with a Masters in Fine Arts (Painting) from the Institute of Fine Arts in Bucharest, Romania. From 1994, Milenko was the Dean at the Faculty of Fine Arts in Singapore's LASALLE College of the Arts. He currently holds the post of Senior Fellow at the institution…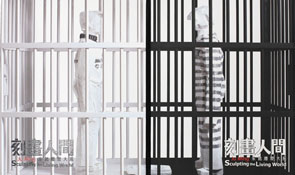 IACQUISITION HIGHLIGHT: Ju Ming Sculpting the Living World
Published in conjunction with Ju Ming's first solo exhibition with Hong Kong Museum of Art, jointly organized by the Hong Kong Museum of Art and the Juming Museum, this publication features the Taiwanese master sculptor's major works of Living World Series. The works are presented in three different sections – The Affectionate World, The Floating World and The Carefree World.