UPCOMING EXHIBITION : 15 May - 18 May
Lee Wen: Solo Exhibition at Art Basel Hong Kong 2014
UPCOMING EXHIBITION : 31 May - 21 June
Departure: A group exhibition by Milenko Prvacki and his students
PAST EXHIBITION : 29 Mar - 05 Apr
Lee Wen: Preview for Solo Exhibition @ Art Basel Hong Kong 2014
PAST EXHIBITION : 21 Feb - 08 Mar
Boo Sze Yang: The Father @ iPRECIATION
iACQUISITION : Recent
The latest publications are available @ iAcquisition
PAST EXHIBITION : 10 Jan - 24 Jan
Recent Paintings by Singapore Artists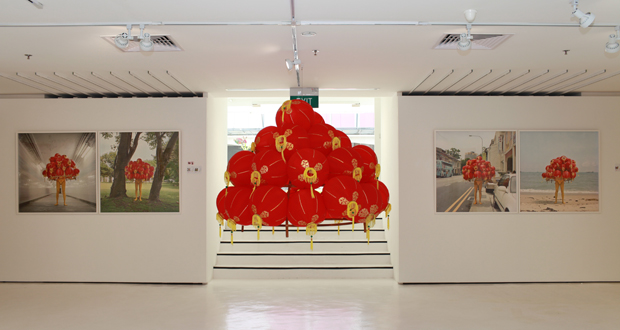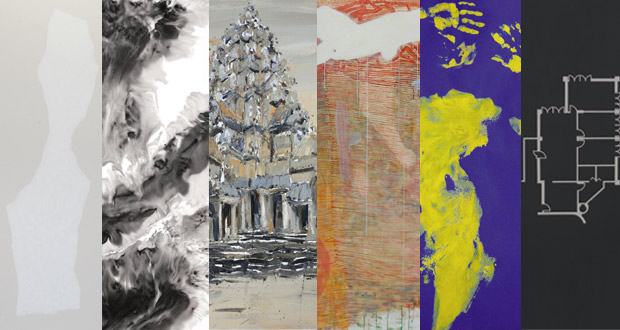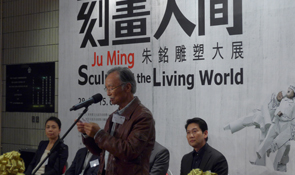 EXHIBITION HIGHLIGHT: Ju Ming - Sculpting the Living World @ Hong Kong Museum of Art
Ju Ming – Sculpting the Living World is Taiwanese sculptor Ju Ming's first large-scale exhibition in Hong Kong. Comprising more than 120 sculptures from The Living World series, created over 30 years, this exhibition secures Ju Ming's place as an acclaimed sculptor of unique virtuosity.The exhibition is open from now till 15 June at Hong Kong Museum of Art.
IACQUISITION HIGHLIGHT: After the Flood by Gao Xingjian
Exhibited to the public for the first time during Beyond Words: Gao Xingjian Solo Exhibition, this series of photographs were taken during the making of his film under the same title. In the photographs, dancers and actors perform in front of the projections of his ink paintings. The tragic beauty of struggle and survival layers in his monochromatic compositions, constructing a visual language that is ambivalent, powerful yet delicate at the same time.