UPCOMING EXHIBITION : 2 OCT -25 OCT 2014
Tay Bak Chiang's Solo Exhibition
PAST EXHIBITION : 31 May - 21 June
Departure: A group exhibition by Milenko Prvacki and his students
PAST EXHIBITION : 15 May - 18 May
Lee Wen: Solo Exhibition at Art Basel Hong Kong 2014
PAST EXHIBITION : 29 Mar - 05 Apr
Lee Wen: Preview for Solo Exhibition @ Art Basel Hong Kong 2014
PAST EXHIBITION : 21 Feb - 08 Mar
Boo Sze Yang: The Father @ iPRECIATION
iACQUISITION : Recent
The latest publications are available @ iAcquisition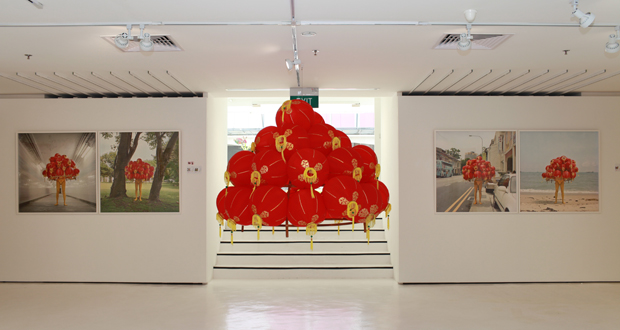 August Gallery Exhibits
This August, iPreciation is presenting a set of new works by our local and international artists. The new display features a combination of various trajectories in painting, photography and sculpture. Artists on display include: Tay Bak Chiang, Milenko Prvacki, Lee Wen, Boo Sze Yang, Chris Yap, Michael Lee, Ye Jian Qing and Ju Ming.
ARTIST HIGHLIGHT- Ye Jian Qing 葉劍青
The artist's works are currently exhibited at the gallery. Ye Jian Qing 葉劍青 (b. 1972) is an example of an artist who has redefined what it means to make contemporary art; retaining the aesthetic and philosophical heritage of Chinese cultural influences while displaying an individualistic creative identity…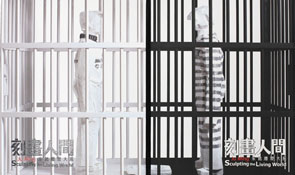 IACQUISITION HIGHLIGHT: Ju Ming Sculpting the Living World
Published in conjunction with Ju Ming's first solo exhibition with Hong Kong Museum of Art, jointly organized by the Hong Kong Museum of Art and the Juming Museum, this publication features the Taiwanese master sculptor's major works of Living World Series. The works are presented in three different sections – The Affectionate World, The Floating World and The Carefree World.