UPCOMING EXHIBITION : 26 Mar - 29 Mar
Art Paris Art Fair 2015
UPCOMING EXHIBITION : Mid May
Milenko Prvacki: Solo Exhibition
EXHIBITION : 17 Jan - 16 Apr
Ju Ming Taichi Series, Monumental Outdoor Exhibition at Singapore Botanic Gardens
PAST EXHIBITION : 10 Jan - 31 Jan
Group Photography Exhibition: 当下 NOW
iACQUISITION : Recent
The latest publications are available @ iAcquisition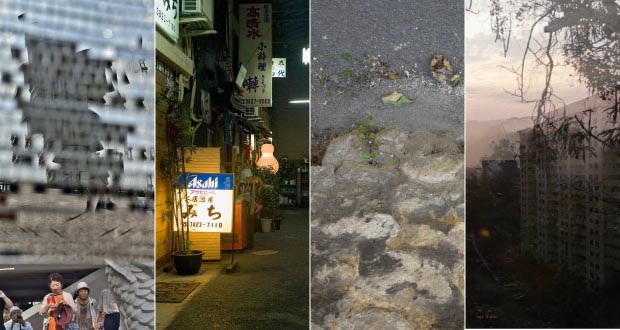 In the News: Tay Bak Chiang in Sotheby's Spring Auction
We are very excited to learn that two paintings of our Singapore artist Tay Bak Chiang is in Sotheby's Spring auction! We understand that this preview comprises more than 50 exceptional 20th-century and contemporary works from across Asia and Southeast Asia, and the Singapore preview will take place this weekend, Sotheby's Auction Preview of Modern and Contemporary Asian Art, 14th-15th March 2015, 11am-6pm, Regent Hotel, 1 Cuscaden Road.
ARTIST HIGHLIGHT: Chen Sai Hua Kuan
We are proud to announce that our gallery artist Chen Sai Hua Kuan's interactive installation entitled Ling Ting No.2 聆听 will be the talked-about entrance piece at the Grand Palais this coming March. This curated project under the aegis of Art Paris Art Fair is a chosen monumental Singapore art commission for the Entrance Steps of the Grand Palais, representing the excellence of Singapore and Southeast Asian contemporary art in the center of the French capital.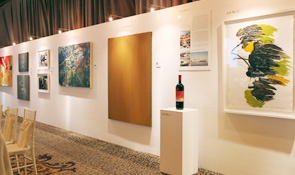 Reverie Rheumatology Research Fund
You can help to raise more fund by either donating directly to the fund or purchasing the artworks or auction items that are entitled to raising fund. All funds raised will benefit Rheumatology Research under the SingHealth – Duke-NUS Medicine Academic Clinical Program.