EXHIBITION : 16 Jan - 19 Jan
Chua Chye Teck & Michael Lee @ Art Stage 2014
PAST EXHIBITION : 8 Nov - 30 Nov
Beyond Words: Photographs and ink paintings by Gao Xingjian
PAST EXHIBITION : 4 Oct - 12 Oct
Rebirth: Recent works by Doris Malcomson
PAST EXHIBITION : 12 Jul – 27 Jul
Coffee or Tea? Ceramic works by Rosanna Li
UPCOMING PUBLICATIONS :
NEW PUBLICATION Gao Xingjian: After the Flood
INSTALLATIONS :
12 Gentlemen by Ju Ming at Metropolis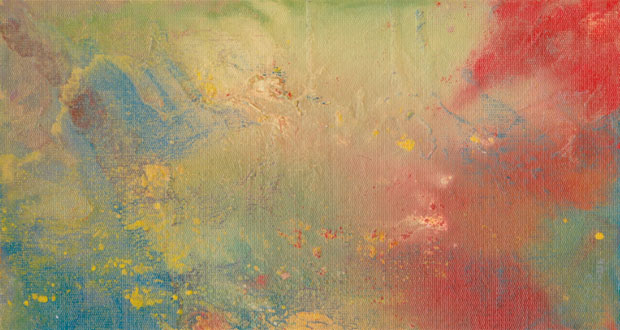 OVERSEA EXHIBITION: the Art Gallery at University of Maryland presents works by Gao Xingjian
Curated by UMD professor, Dr. Jason Kuo and specifically focused on Gao Xingjian's ink paintings and films, the Art Gallery at Univeristy of Maryland presents an exhibition that celebrates Mr. Gao and his multifaceted artistic career from 6 Nov – 20 Dec, 2013.
ARTIST HIGHLIGHT: Irene Chou
Irene Chou's theories of New Ink Painting inspired her to move away from conventional Chinese styles and experiment with different media and techniques, so as to find her own personal expression. Her recent paintings are on display in iPRECIATION.