NEWS & EVENTS : 05 November 2014
iPreciation's 15th Anniversary
EXHIBITION : 2 Oct -25 Oct 2014
Tay Bak Chiang: Cleavages Fractures Folds
PAST EXHIBITION : 31 May - 21 June
Departure: A group exhibition by Milenko Prvacki and his students
PAST EXHIBITION : 29 Mar - 05 Apr
Lee Wen: Preview for Solo Exhibition @ Art Basel Hong Kong 2014
PAST EXHIBITION : 21 Feb - 08 Mar
Boo Sze Yang: The Father @ iPRECIATION
iACQUISITION : Recent
The latest publications are available @ iAcquisition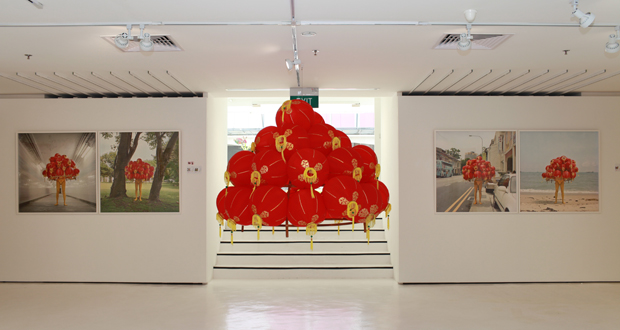 ARTIST TALK: Tay Bak Chiang
This Saturday, 11th October 2014 at 11:30 a.m, we will be organizing an artist talk by Tay Bak Chiang. The talk will cover his thoughts and processes in regards to his current works exhibited in solo exhibition "Cleavages Fractures Folds." This event is open to public.
ARTIST HIGHLIGHT: Boo Sze Yang
Our gallery artist Boo Sze Yang is featured in the new book about painting "100 Painters of Tomorrow" edited by Kurt Beers, published by Thames & Hudson.
"100 Painters of Tomorrow is the culmination of a major new project to find the most exciting, up-and-coming painters at work today. This major publication introduces and presents the work of a global cast of painters selected by an international panel featuring some of the most prominent names in contemporary art, and offers an intelligent snapshot of the best new talent in painting from across the world."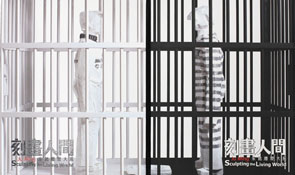 IACQUISITION HIGHLIGHT: Ju Ming Sculpting the Living World
Published in conjunction with Ju Ming's first solo exhibition with Hong Kong Museum of Art, jointly organized by the Hong Kong Museum of Art and the Juming Museum, this publication features the Taiwanese master sculptor's major works of Living World Series. The works are presented in three different sections – The Affectionate World, The Floating World and The Carefree World.